Engineering Services Provider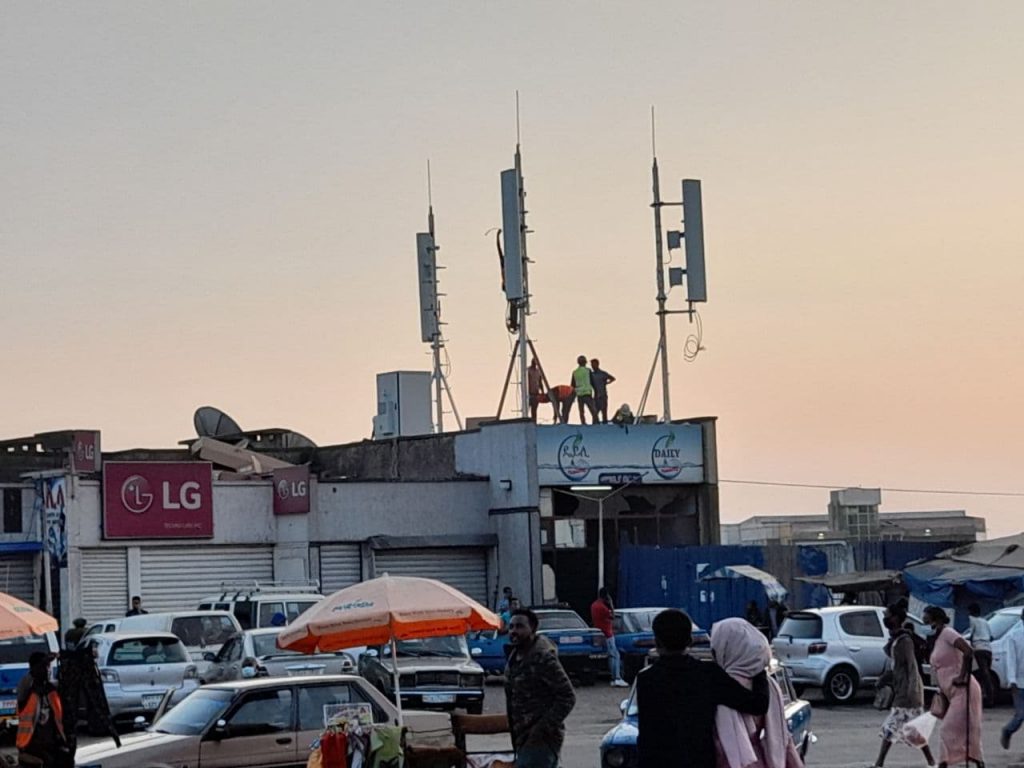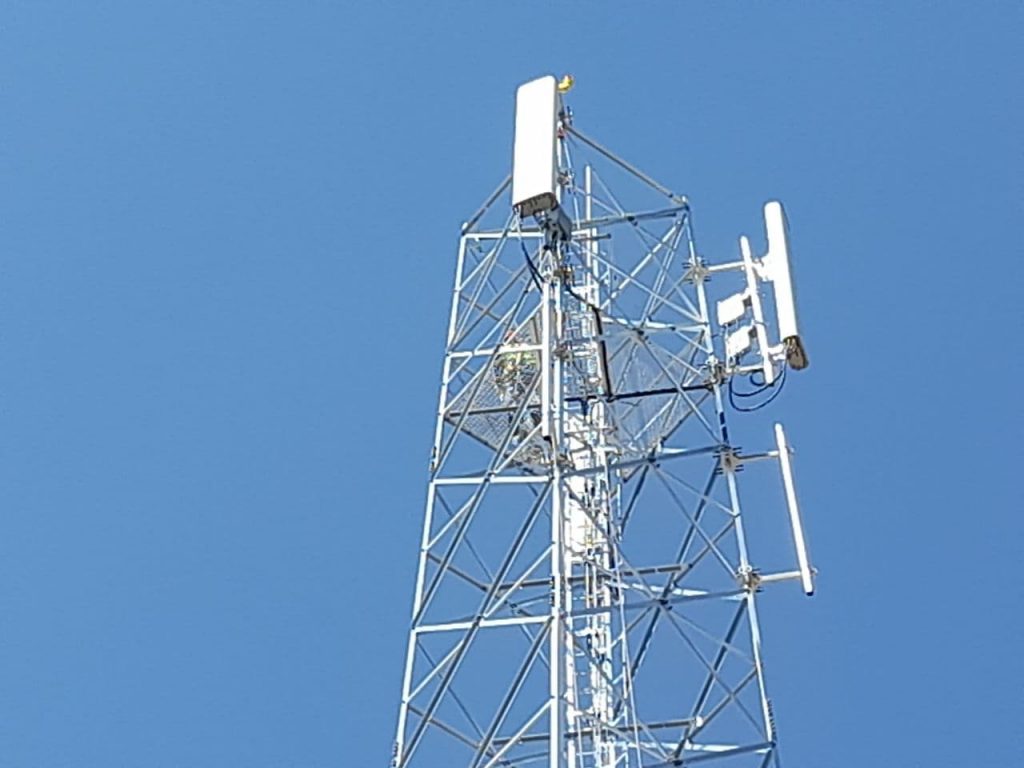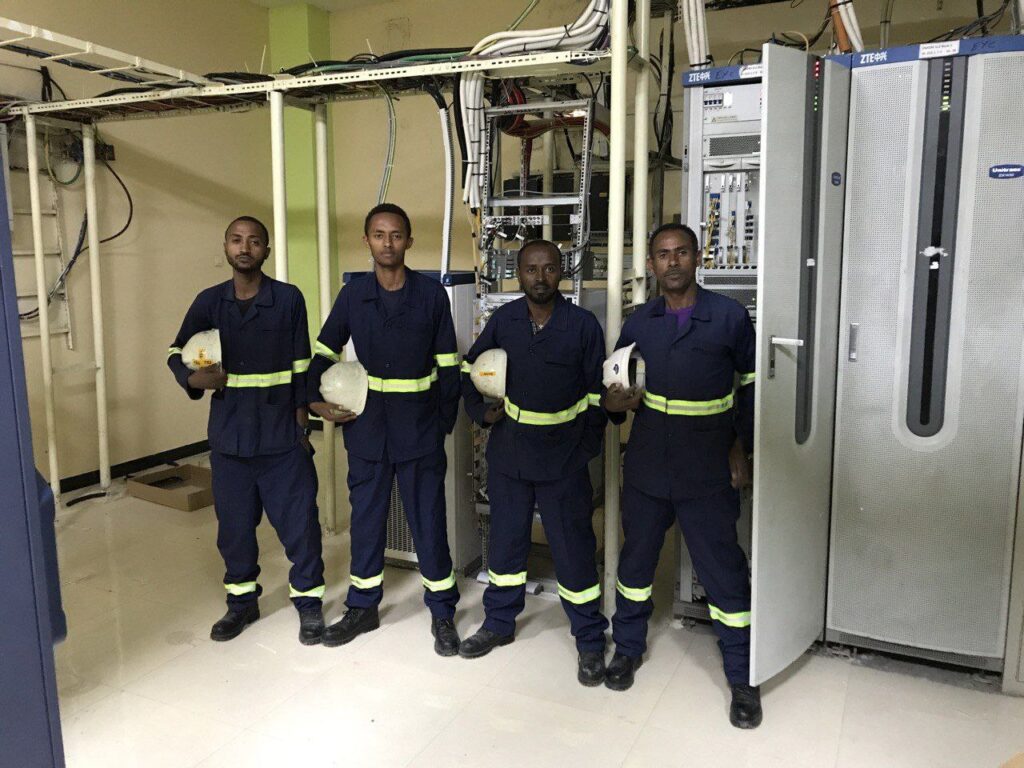 +5 years in the telecom sector
Established in 2018, Wavelet Engineering PLC has earned a reputation for excellence in the telecom industry. Our journey began with a vision to bridge the digital divide and provide high-quality telecom services to the Ethiopian market.
Explore some of our successful projects, showcasing our expertise in deploying and maintaining Huawei and ZTE telecom solutions. From urban areas to remote regions, we've helped businesses and communities connect and thrive.
Today, we stand as a trusted partner for Huawei and ZTE, delivering state-of-the-art solutions that enhance communication infrastructure nationwide.
As an authorized service provider for Huawei and ZTE, we have access to the latest technologies and solutions. These partnerships enable us to offer you cutting-edge telecom products and services that empower your business and drive digital transformation.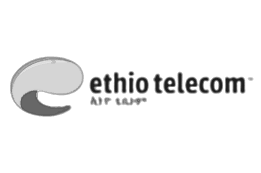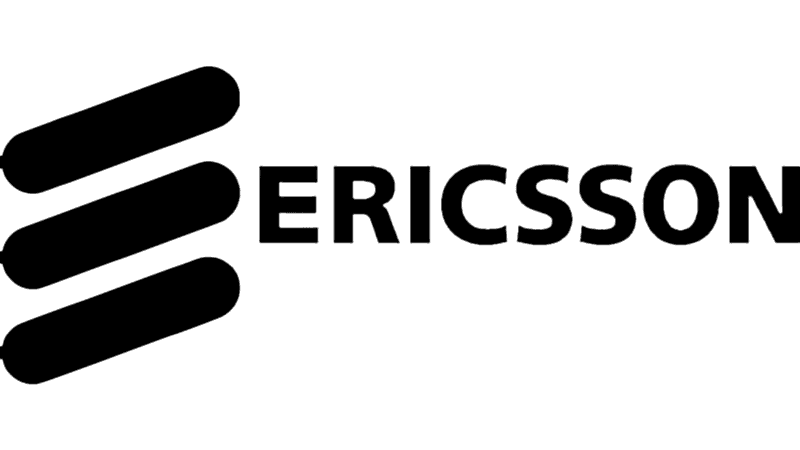 Our Telecom Services Portfolio
Ready to take your telecom infrastructure to the next level? Contact us today to discuss your telecom needs, request a consultation, or inquire about our services. Our dedicated team is here to assist you in achieving your telecom goals.