Engineering Service Provider
Site Acquisition, Survey & Design
Site Search, Report, Negotiation, Agreement, Detail survey & Design.
Civil Foundation, Tower Erection
Site Preparation, Foundations, Tower erection, Fence& Guard House.
TI, WL & MW, RF Test and Optimization
Wireless and Microwave equipment installation, Drive test and optimization.
Power (Solar & Generators)
Passive equipment installations: Generators, Fuel tank, Solar solutions.
More than 15 years of experience
Professionally managed, avoid conflict of interest, never tolerate bribery, respect trust and integrity. Deliver projects on time, budget, and with high quality. Listen to customer's minor requirement and fulfill. 
CEO: Hafiz Ezedin
Huawei new and existing site survey in the capiatal (Addis Ababa) and regions (Somali, Dredawa, ….). Wireless (LTE) and Microwave link installations, dismantling. ZTE's Site acquisitions.
competitive local advantages
100% local resources: Our team members can speak local peoples' language, know their culture, understands the gap/problems our people faced.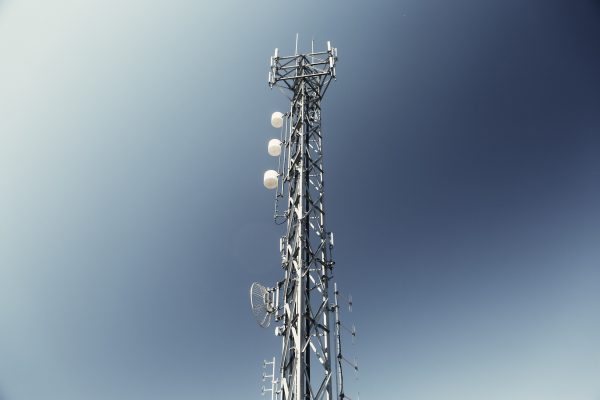 PMP certified, more than 10 years experience in telecom...
High-performing, strategic-thinking professional with more than 14 years experience in telecommunications sector.
Accredited Resource Provider
Experienced and talented employees for your projects
We collect CVs, screen, do preliminary interviews as per your requirement and support you in recruiting the best professionals. Focus on your projects, we manage your employees. 
We will deploy the best team and deliver the project  on time.